Water Heaters
There is nothing worse than taking a cold shower instead of a hot luxurious one.
Sick of taking cold showers. Let MSR Plumbing Co solve this problem for you. Our licensed professionals will help make sure that your water heater is working properly and efficiently.
It's 10+ years old
Your water isn't hot enough
There are leaks around the base
It's rusting or corroding
Your drain is clogging
It's emitting strange smells
The quality of water is suspect
Water tastes metallic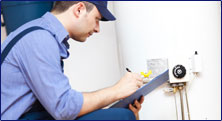 Water Heater Installation
Water Heater Replacing
Water heater Repairs
Water heater Service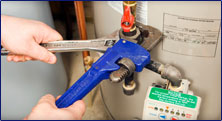 So stop taking your hot water for granted and Call Us Now (949)413-3545 for affordable and quality Water Heater Services.

Contact us for a FREE estimate!
(949) 413-3545
Plumbing Contractors Association California Real Estate Inspection Association™ (CREIA) California State Contractors License Board